FROM HUMBLE BEGINNINGS TO A MILLION DOLLAR PER CHAIR GRAND PRACTICE. I CREATED A LIFESTYLE CHOICE OF WORKING 3 DAYS A WEEK. UNIQUE STRATEGIES TO BRING IN 250 NEW CLIENTS A MONTH. BE OPEN MINDED AND I WILL SHOW YOU EXACTLY HOW TO ACHIEVE THIS.

Exclusive Event For Australian Dentists

days
hours
minutes
seconds
days
hours
minutes
seconds
You are finding it hard to appear unique and different from your competitors

You are struggling to motivate and inspire your team to perform to their peak production

You are finding it challenging to convert more medium and high end treatment plans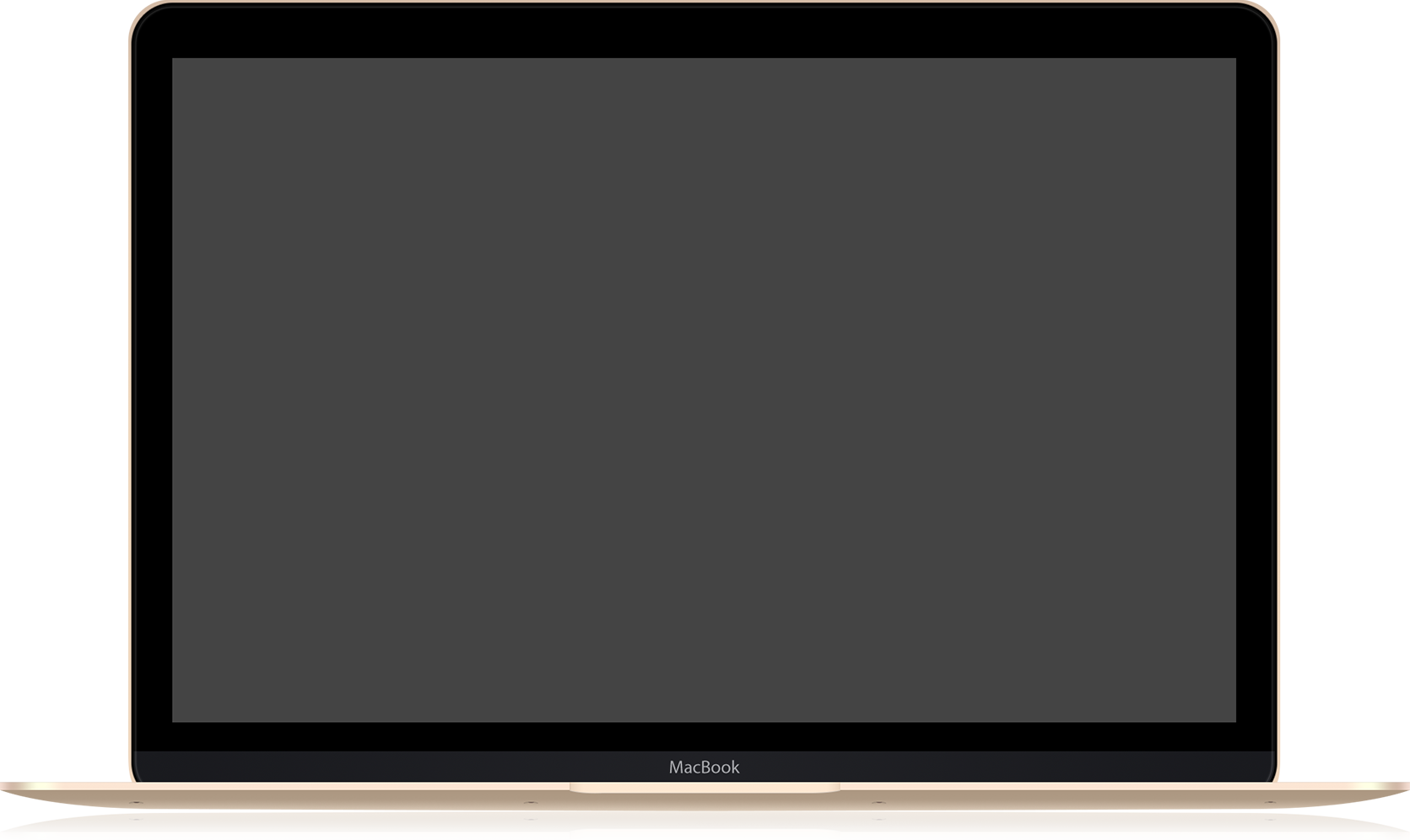 DO YOU FACE THESE PROBLEMS...

This EXACT strategy is the reason my business, Smile Concepts is one of the fastest growing dental clinics in Australia. I am sharing the entire strategy on how to rapidly acquire new business in an intensive and results driven 2-day course.
THIS EVENT WILL HELP YOU OVERCOME THESE COMMON PROBLEMS & MUCH MORE

INTRODUCING BUSINESS LEADERSHIP & SKILLS FOR DENTISTS

You will walk away with a set of skills that you can IMMEDIATELY action to discover profitable and measurable growth.

Attract more new patients EVERY SINGLE MONTH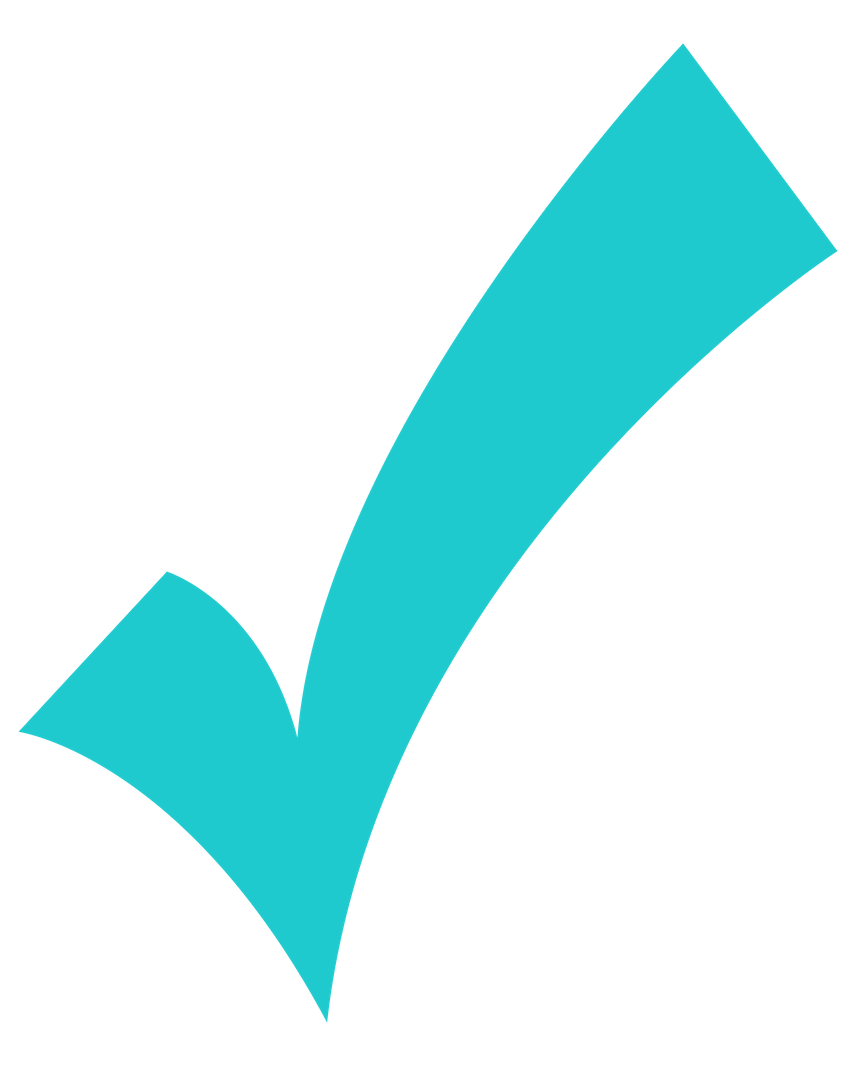 Create better customer service to increase loyalty and referrals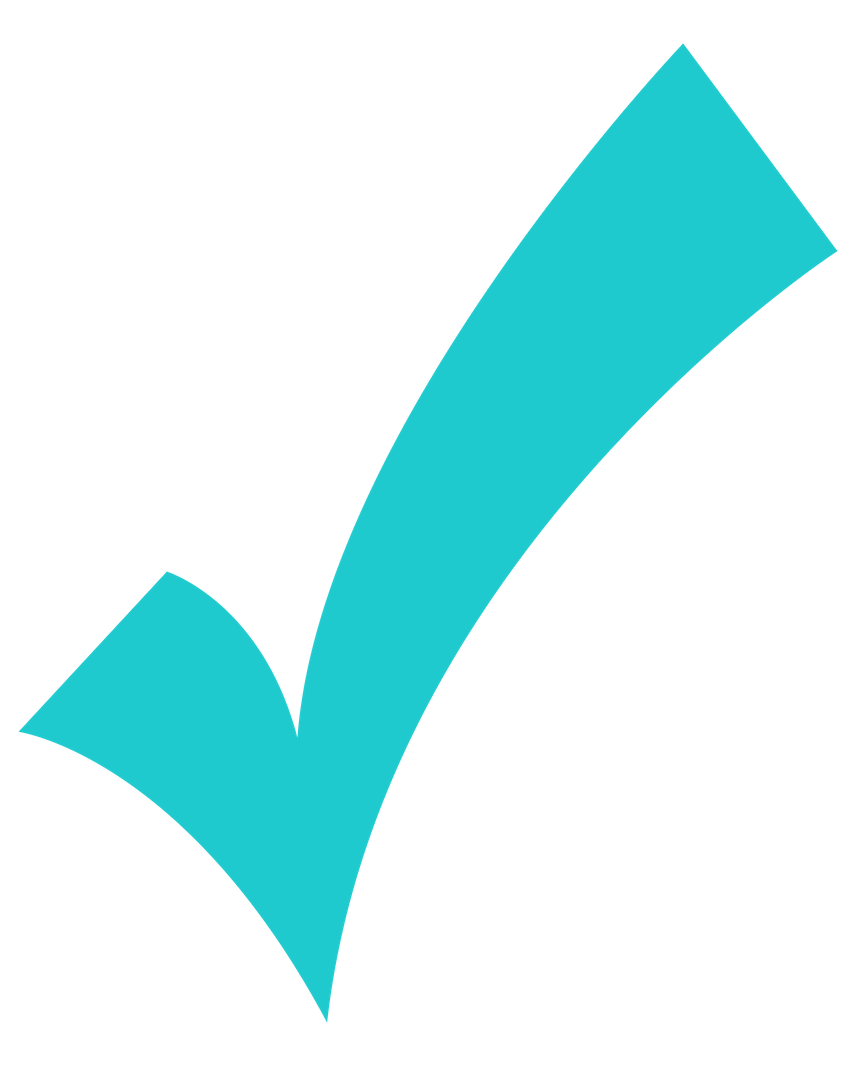 Use simple client communication tactics to improve case conversion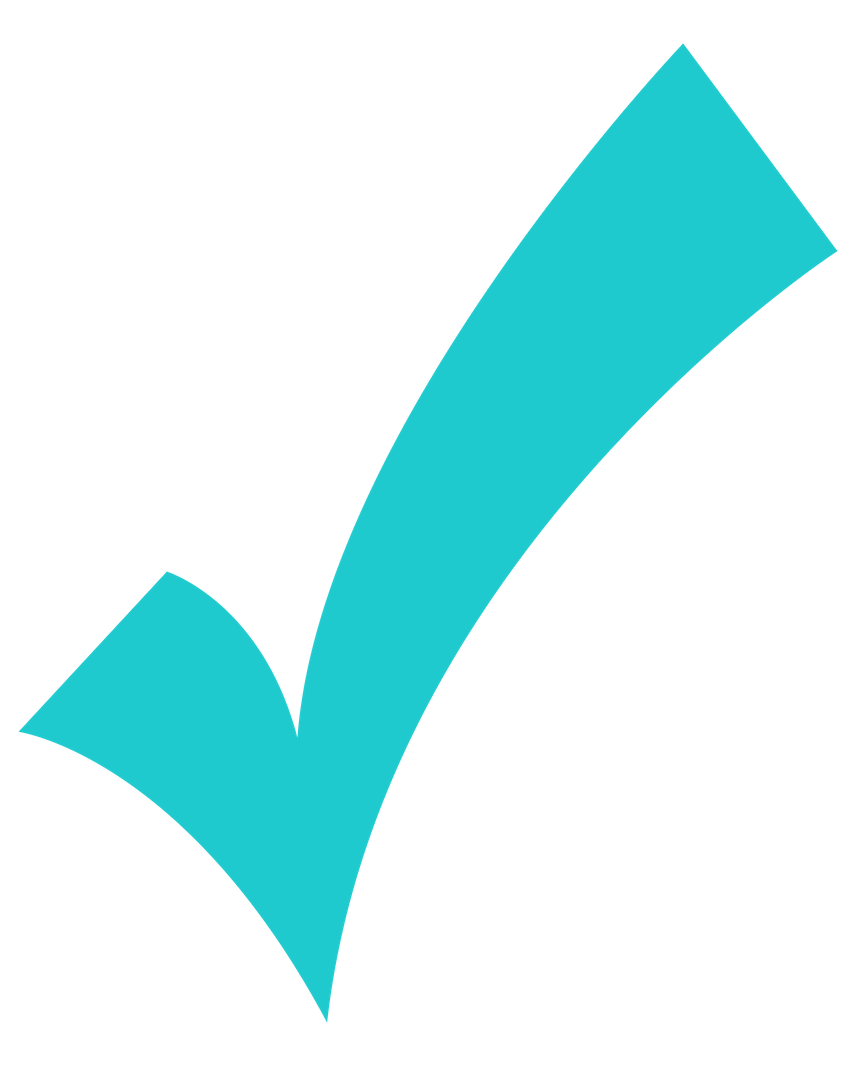 Build a passionate team that will work hard to grow your business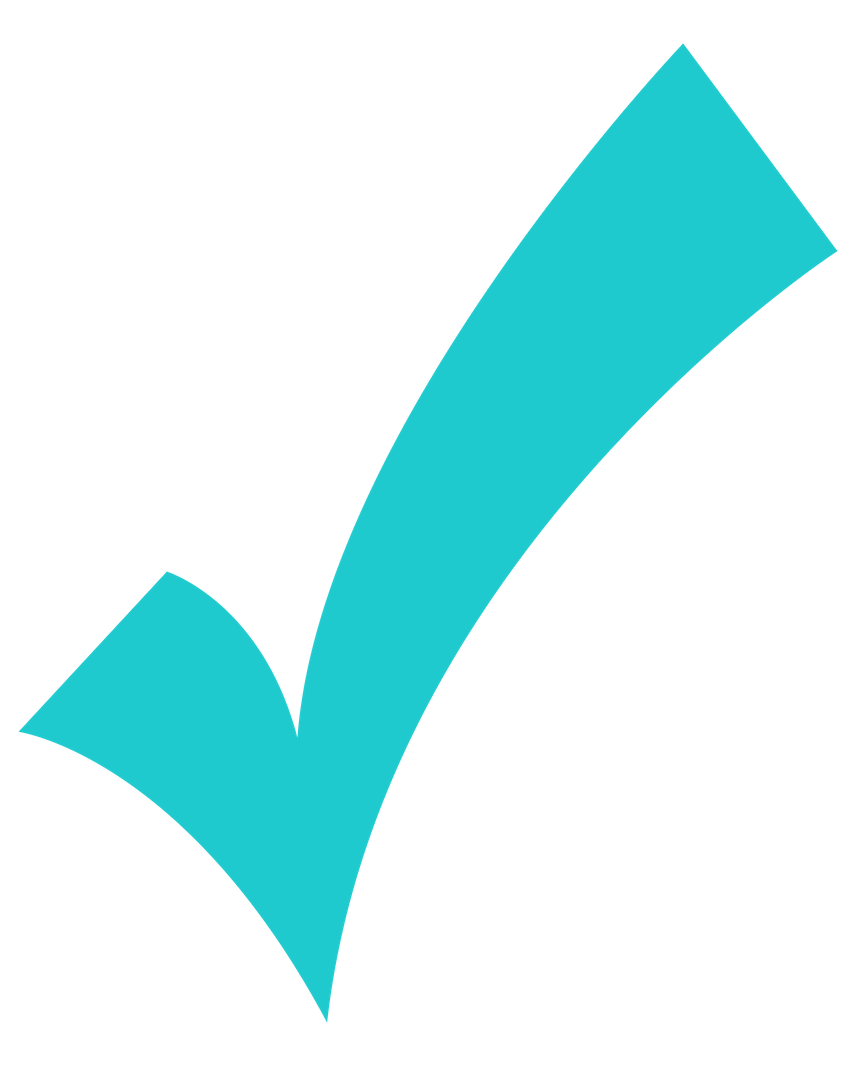 Create better brand credibility through strategic marketing persuasion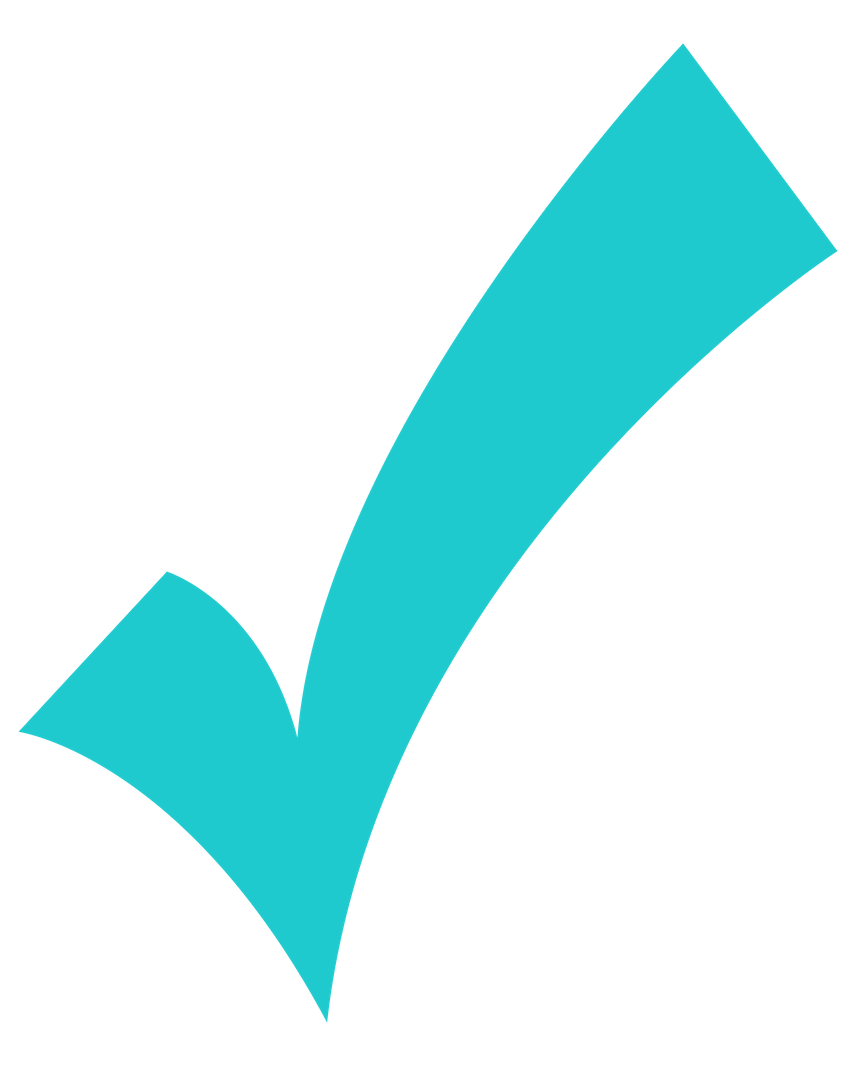 Develop greater levels of thinking, innovation and productivity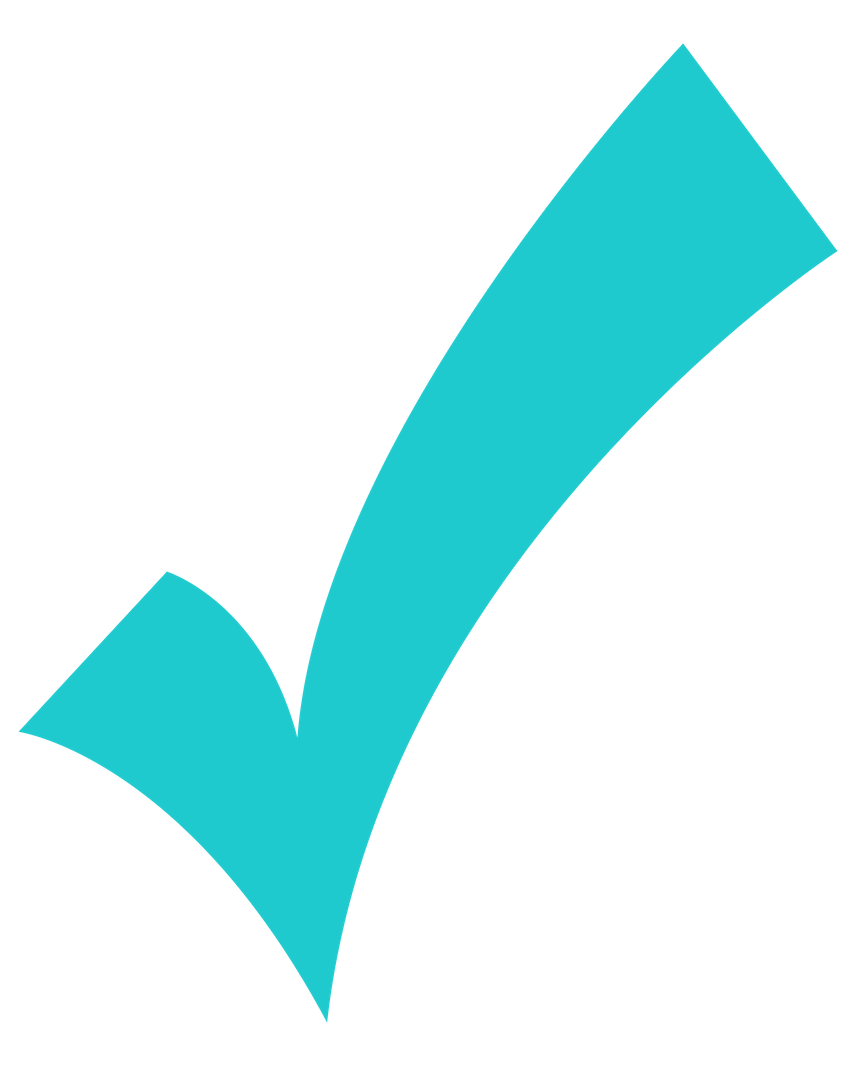 THEY ATTENDED, THEY IMPLEMENTED...

"It's been eye opening and amazing"
"I can easily see how I can start implementing these startegies from day 1"

"This has been game changing"

"Dr Kinnar Shah has all the time in world for us"
"The power of communication. How to use it and structure it"
"It's been eye opening and amazing"
Dr Kinnar Shah is a triple certified coach in performance, leadership and business.

Using his highly successful dental practice (Smile Concepts) bringing in 250 clients per month, he is a master in the theory, strategy and execution of dental practice growth.
Dr Kinnar Shah has mastered the practical science of using persuasive techniques to achieve enormous business growth.
He has trained 1000's of students to implement simple strategies that help them overcome very complex business problems.

His clinic, Smile Concepts has seen 700% growth in the last 3 years. He has documented the drivers of this growth and will share it with attendees.

Effectively and profitably market your business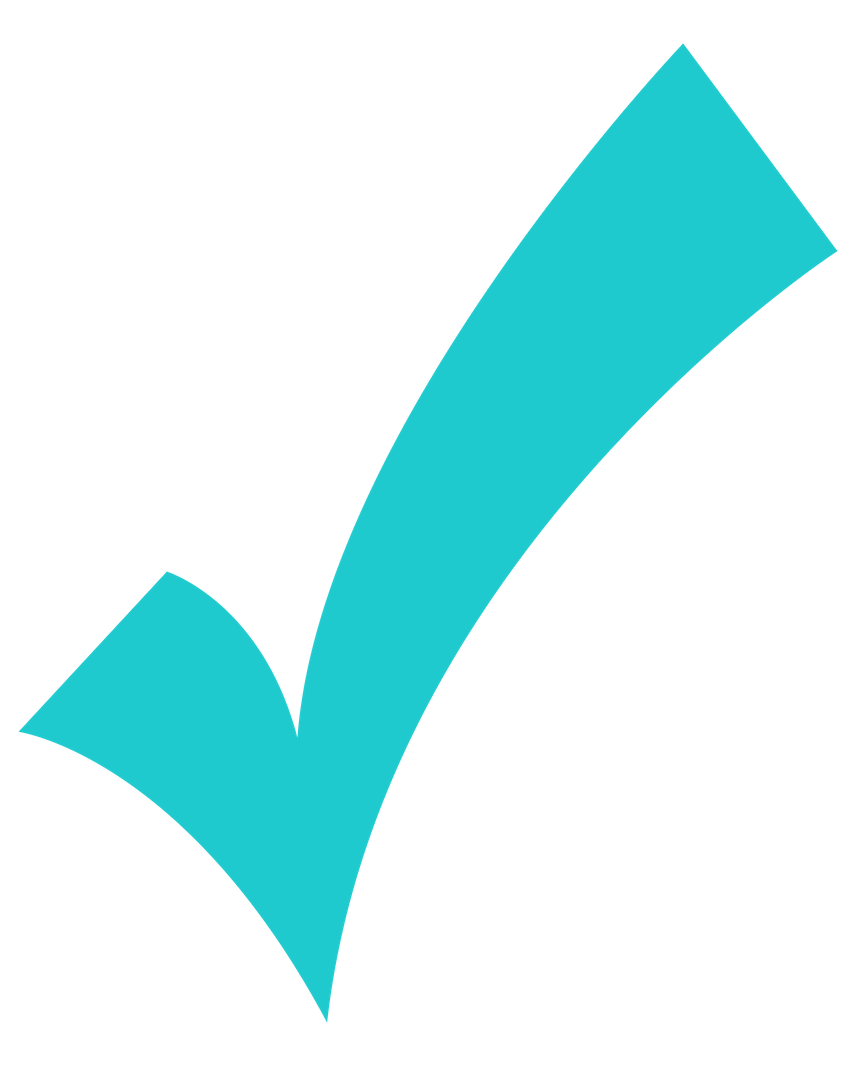 Use persuasive language to increase case conversion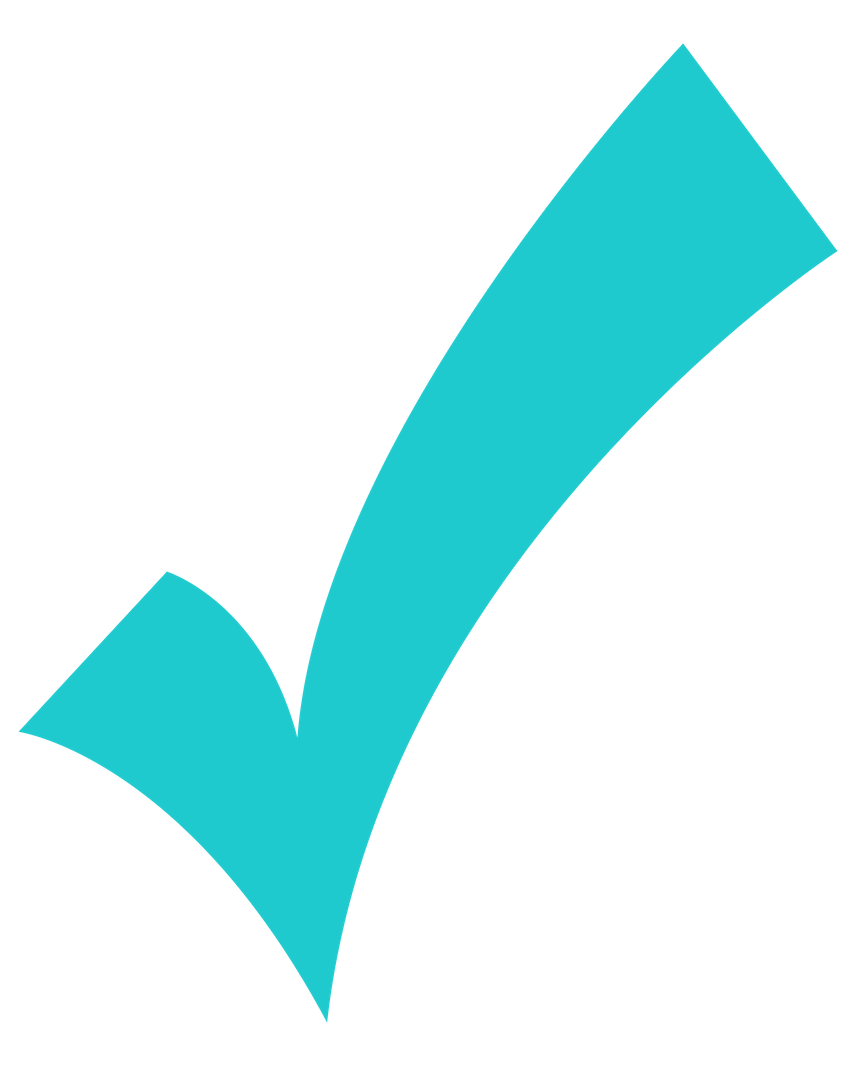 Optimise your body language and energy to build trust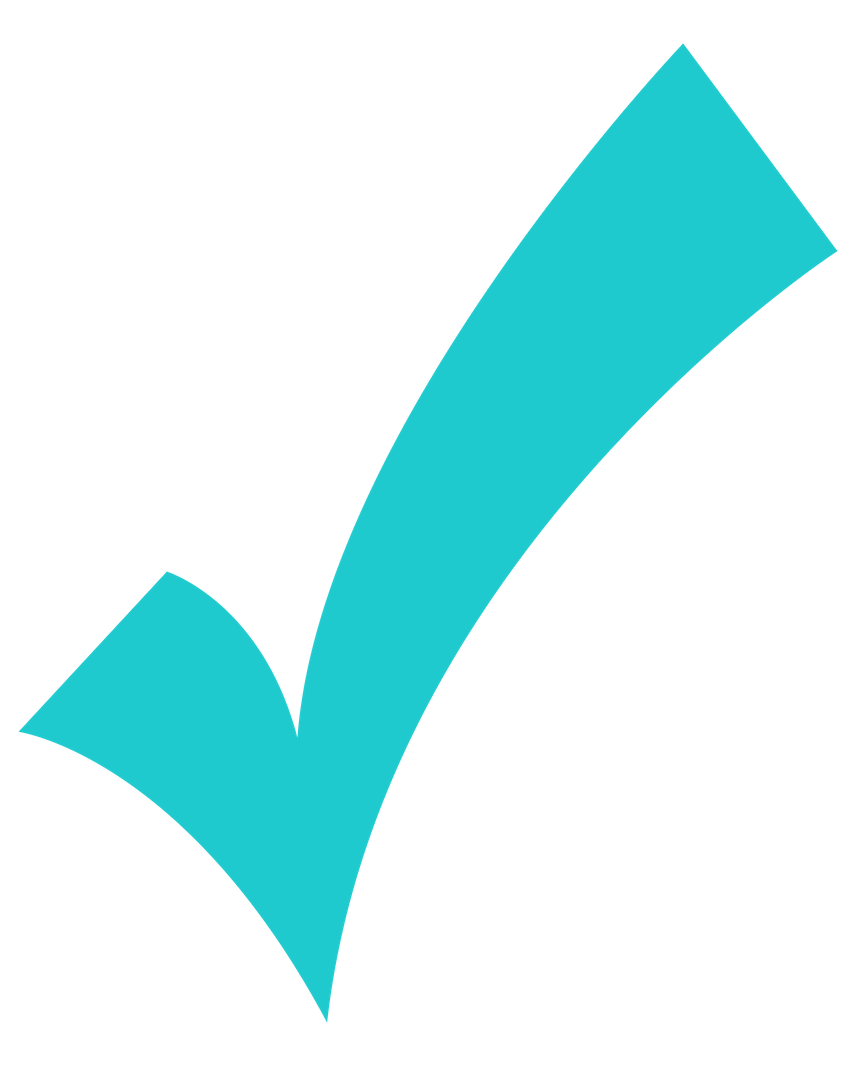 Understand how to nurture apprehensive and cost conscious clients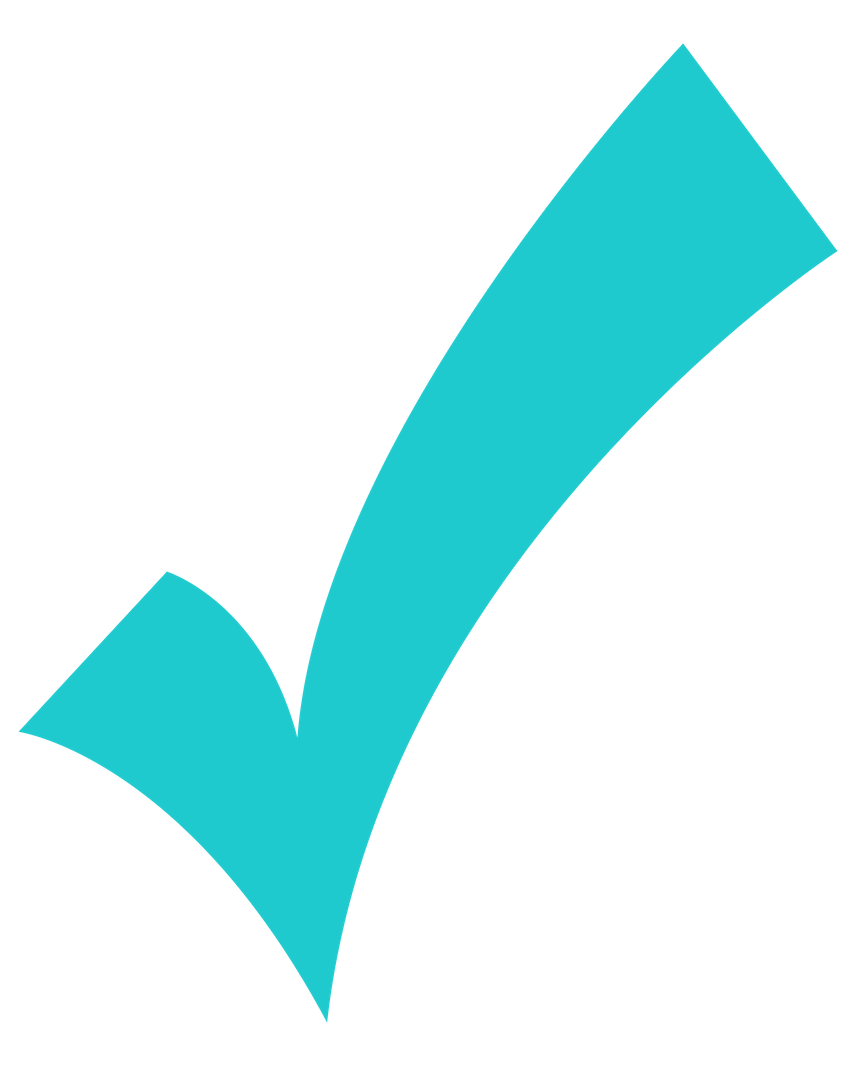 Build relationships with clients that lead to referrals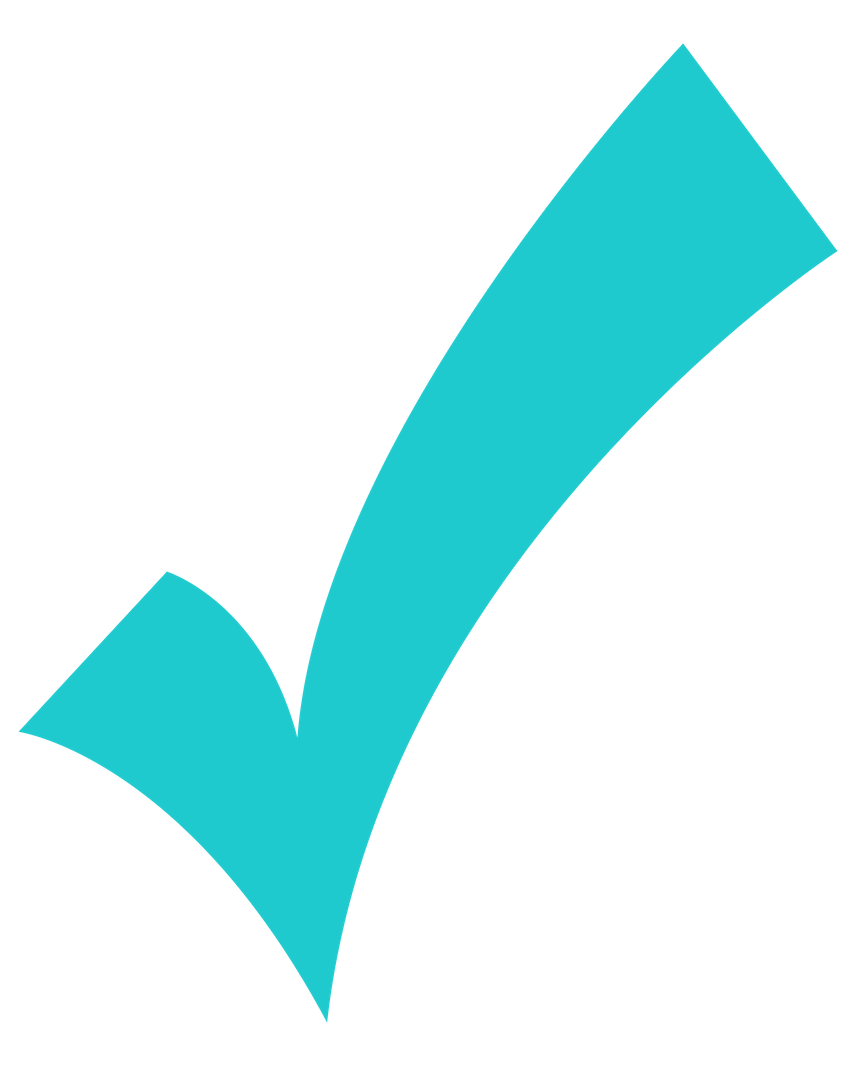 How to motivate your team to get more prospects through your door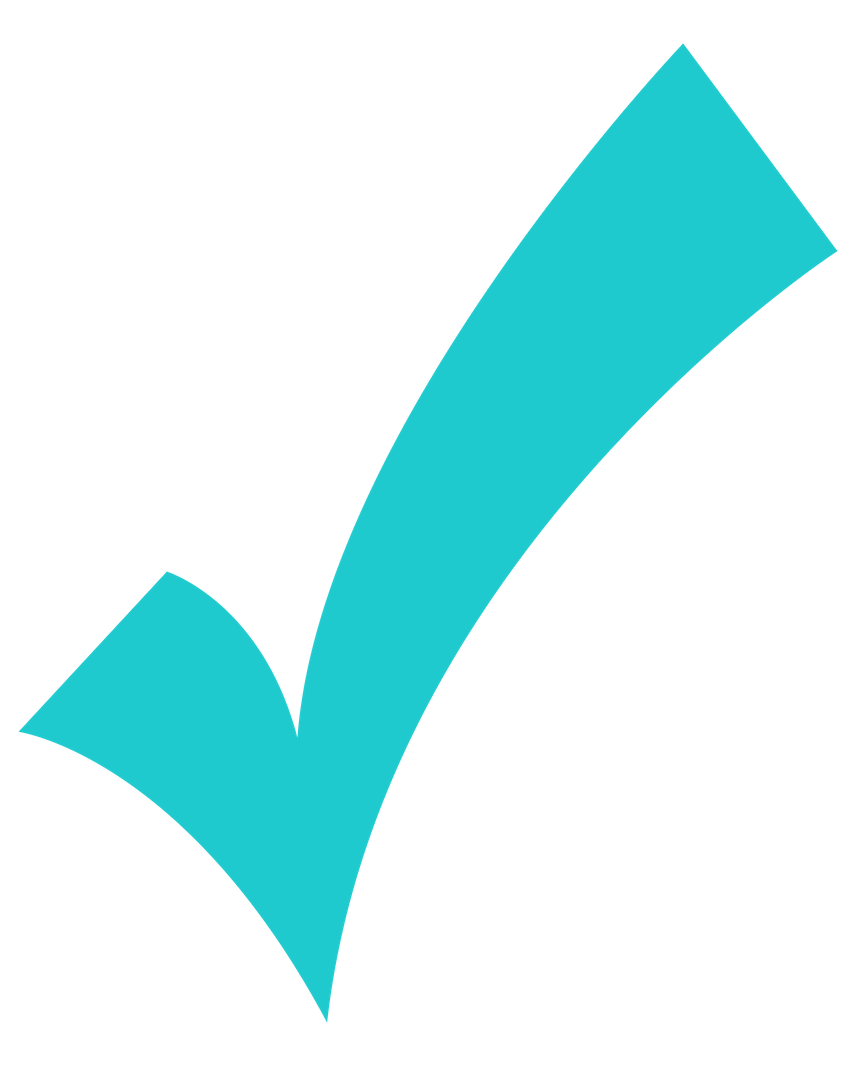 THESE SKILLS ARE FUNDAMENTAL TO BUILDING A PROFITABLE BUSINESS

This event will teach you how to:

"There is so much information that you will get from Dr Kinnar that I don't think you can get from anywhere else"

Know the communication of persuasion and understand the exact way that you can use it to convert your patients into high paying projects.

Referrals are a powerful tool to promote business growth. Fostering a loyal and engaged community is key to achieving this.

You will master every step in this 2-day course.

THE 6 'C's THAT WILL HELP YOU MASTER DENTAL PRACTICE GROWTH

Every patient has key milestones in their journey with you. Learn to keep them engaged at every stage of the process. Reduce the patient leakage.

How to attract more leads, capture their attention, book them in and get them to your door. This is the same principle Smile Concepts uses to attract 250 new patients a month.

Learn to build fast and effective rapport. There are multiple physical and emotional factors that influence how well you establish rapport with a patient, learn what they are and master them all.

Your culture is EVERYTHING. This dictates the comfort that a patient has with your business. Build a team that drives business growth from within. Inspire and watch it grow.

"When I enter a room with Kinnar, there are 3 keys words that come to mind, Engaging, Energetic and Enthralling! The course, "Business, Leadership and communication skills for your Dental Practice" was spread over 2 days. It was an inspiring summation of Kinnar's personal development and Business growth achieved with placing emphasis on Attitude and inner growth along with placing well crafted and honed skills and eye for detail in the value systems of the dental team. The course was run on a fast pace with emphasis on the 'dental team' and topics were carefully selected and divided to understand a thoroughly researched and successfully working modus operandi. They were relevant with most patient-team situations and empowered many a team members to have better control of their conversation with a client. Overall, i think it was an inspiring weekend which we took a lot from and would love to recommend it to anybody who would love to explore what they could do better! Thanks Kinnar"
"This is a very special course because it focuses what you think, rather telling you what to do or say. Because I learnt that our behavior is largely determined by what we believe and fear (about ourselves, about our team, about our patients) - long lasting changes tend not to happen without exploring our basic motivations - which Dr Kinnar Shah is literally an expert in, being both a dentist and a certified personal development coach. Kinnar is approachable, generous with his knowledge, and encourages us to be open about the challenges we are facing. It also showed me why being a skilled clinician with effective communication skills is actually only one small part of the overall patient experience - and therefore the importance of inspiring and empowering your team to create customer loyalty. Another point of difference is the emphasis on communicating via emotions and body language. In summary – great course worth attending."
MORE REVIEWS FROM ATTENDEES
days
hours
minutes
seconds
days
hours
minutes
seconds
SATURDAY 10TH AUGUST
SUNDAY 11TH AUGUST
SYDNEY CBD

Business, Leadership & Communication

Skills for Dentists




9am-6pm

Sydney CBD

12 CPD points

Investment: $2900 (inc GST)

Includes lunch, morning/afternoon tea, and course materials.



100% MONEY BACK GUARANTEE - ATTENDEES SAY THEY SEE A RETURN ON INVESTMENT WITHIN 3 DAYS OF IMPLEMENTING THESE STRATEGIES

If you feel you don't get value and/or a shift in perspective, strategies & action steps on how to elevate your performance to the next level, I will happily refund the cost.
"The main takeaway from this weekend course for me was how to create loyal happy patients and great ideas on how we can continue to build our practice. This event will benefit my role as a practice manager as it has inspired me to make changes which i believe will help to grow our staff and improve our customer service. Others should attend this course to master customer service skills and to maintain motivation within the practice. A great high energy weekend !"
"I learnt that converting patients is one of the most important aspects to a successful practice. I learnt some techniques in which to assess the way the patient will communicate to clinician and staff about their feelings other than direct vocalization. For example eye cues and their meaning as well as interpreting body language. This course will allow me to implement and develop my skills to interpret and analyse non vocal signs as well as identifying and troubleshooting concerns about the personal way i (as a clinician) practice. I will certainly attend again. The information provided and presented in this course is presented in a much better way compared to other similar courses including university courses."
MORE REVIEWS FROM ATTENDEES
"The course has given me a much better strategy to communicate with patients, understand the issues which will influence their decisions about treatment. I am sure that by applying the knowledge gained today, our patients will get a better service, and our production will increase and less stress at work. The course was delivered with great enthusiasm, knowledge and engagement. Highly Recommend!"
© 2019 CREATIVE COACHING CONCEPTS.
All Rights Reserved.